16 August 2019: The Liberated Film Club VIII with Adam Christensen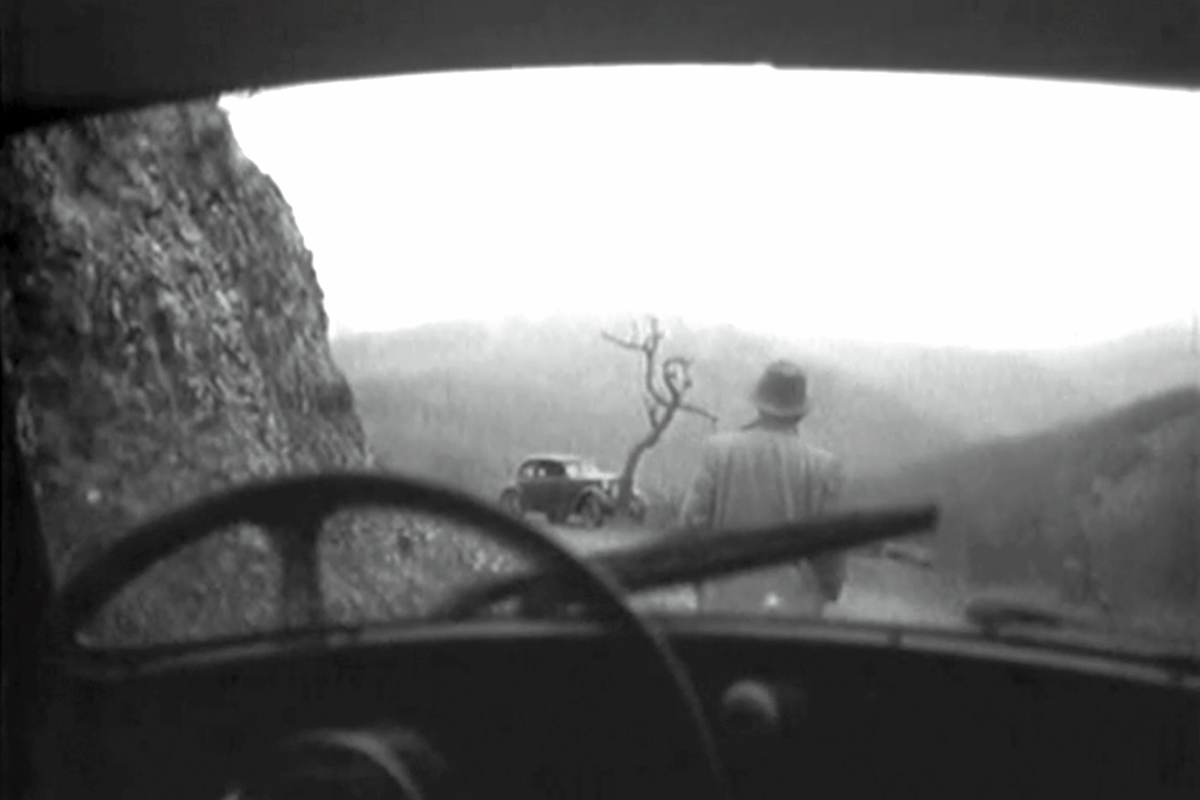 "Because you're sick of knowing exactly what you're going to get and you're sick when you get it."
The Liberated Film Club began as a pirate DVD company, issuing irregular mail-order catalogues of lost, suppressed and impossible films otherwise unobtainable. It hosts a monthly event at Close-Up, with guests invited to introduce a film which neither they nor the audience know in advance of screening. As John Akomfrah, one of the previous guests put it: "the premise of these events is the premise of cinema itself. You will not know". Recent guests have included Juliet Jacques, Athina Tsangari, Chloe Aridjis, Sean Price Williams, Xiaolu Guo, Mania Akbari and many more.
We're thrilled to welcome Adam Christensen as our special guest for the eighth instalment of The Liberated Film Club, and an edition of 5 risograph printed posters signed by the guest will be available exclusively on the night.
---
Adam Christensen is a London-based artist who makes performance, video, fabric and text works, and performs with the music project Ectopia, which was Wysing Arts Centre's band-in-residence in 2016. He has previously performed and presented work at Overgaden Institute for Contemporary Art, Copenhagen, Baltic Triennial as well as Almanac, David Roberts Art Foundation, Southard Reid, Institute of Contemporary Arts, Hollybush Gardens, Goldsmiths CCA (London). He recently returned from Portugal where he recorded his debut album, to be released by purge.xxx in 2020.
The Liberated Film Club is curated by Mundo Schtinter. Schtinter was recently appointed the director of The Festival of Great Britain (and Northern Ireland). His unworks have been covered by publications including Frieze and the Daily Mail. He also runs the anti-record label (anti-everything), purge.xxx.