20 September 2015: The Goat + Seven Chances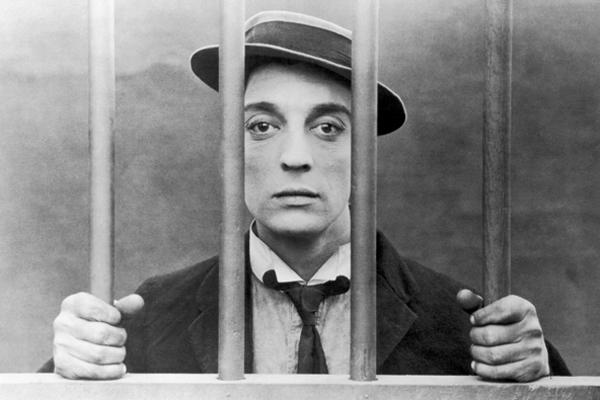 The Goat
Buster Keaton
1921 | 20 min | B/W | Digital
A mistaken identity crisis precipitates a continuously brilliant chase through two adjoining towns, where Keaton is taken for "Deadeye Dan, Public Enemy".
Seven Chances
Buster Keaton
1925 | 58 min | B/W | Digital
Keaton gets word that if he can be married by seven o'clock that evening, he will inherit $7 million. When his sweetheart refuses, he proposes to everyone in skirts, including a Scotsman! Hopeful still, he advertises for a bride and is horrified to discover five hundred would be brides hot on his trail in a hilarious chase to the finish.
---
Part of our
Buster Keaton season