25 November 2018: November Film Festival Programme 8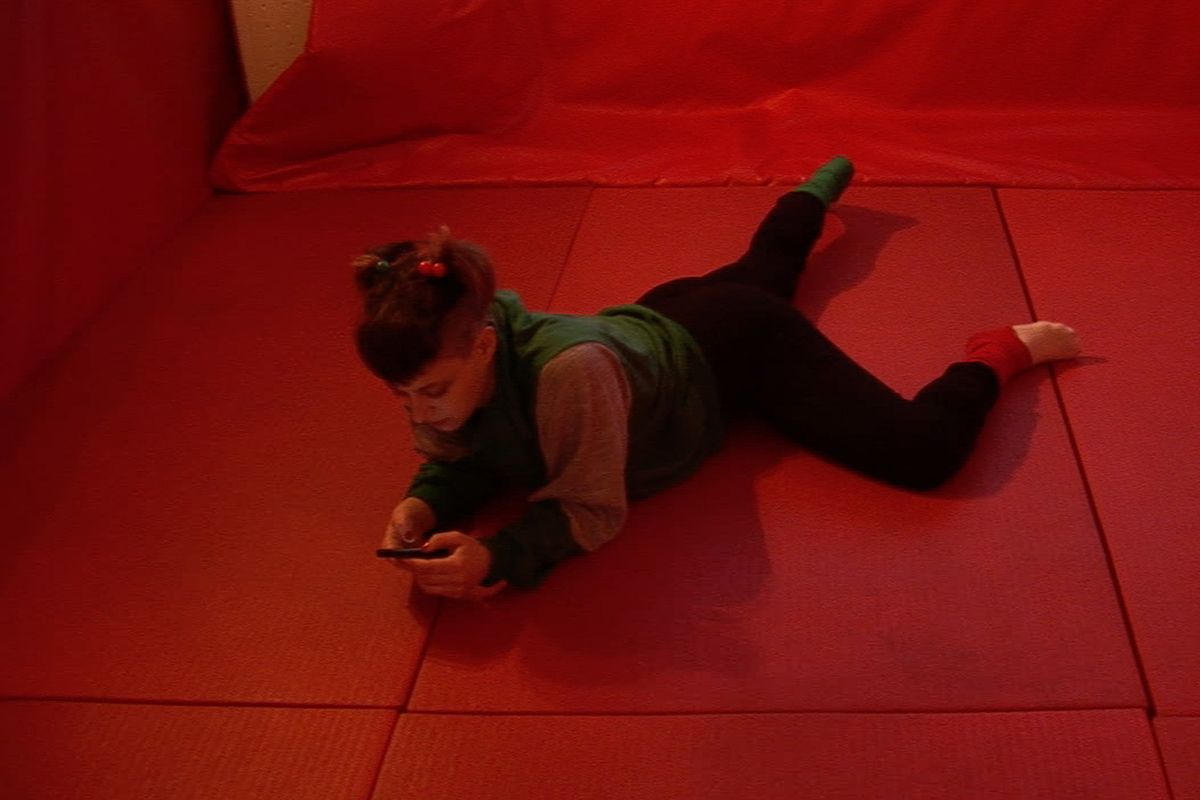 Pennie Key will be present for Q&A, with Lola Clavo on skype.
Pennie
Lola Clavo
2018 | 60 min | Colour | Digital
World premiere
Pennie is a documentary portrait of Pennie Key, a 29 year old art student from Athens living in London and working in the sex industry. The film follows Pennie through her daily life for a period of approximately one year and is structured in a way that every scene reveals a new facet of the character, like opening a window to a new view. In doing that, the film challenges preconceived notions and ideas regarding femininity, sexuality and sex work. Pennie is queerness in its essence. She is able to fluidly move through gender roles, stereotypes and sexuality in the most natural way, even when being part of an industry that moves strongly in the opposite direction.
---