17 - 25 June 2018: Take Two: The Blue Angel / Lola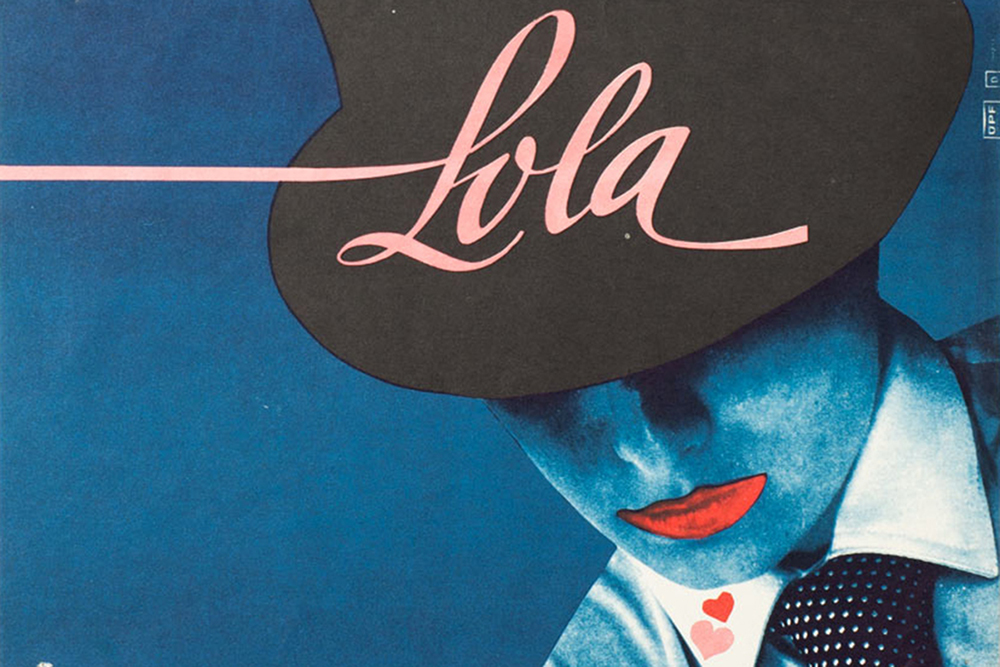 The Blue Angel
Josef von Sternberg
1930 | 108 min | B/W | Digital
German with English subtitles
Austrian-born, American-schooled Josef von Sternberg went to Berlin to direct Emil Jannings in the actor's first sound film. But the performer for whom The Blue Angel is best remembered is not Jannings but Marlene Dietrich. Shot simultaneously in German and English-language versions the film made Dietrich an international icon with the role of Lola Lola, a performer in a cabaret dripping with atmospheric Weimar sleaze. Lola's coarse crooning, bold manner, and signature costume – white top hat, black stockings, and little else – reduce Jannings's prim professor to a groveling, crowing caricature of masochistic compulsion.
Lola
Rainer Werner Fassbinder
1981 | 113 min | Colour | Digital
German with English subtitles
Conceived as a homage to Josef Von Sternberg's The Blue Angel, Lola is a biting satire of capitalist greed starring Barbara Sukowa as the eponymous cabaret singer and call girl. Set in a German provincial town during the "economic miracle" of the '50s, the seductive Lola is the star attraction of the nightclub in which she works. But, ever ambitious, she spots an opportunity to improve her social position in the form of straight-laced new buildings commissioner von Bohm. Presenting her most demure persona, she manipulates von Bohm into a chaste courtship, but finds that outrunning her past is more difficult than she imagined.