5 June 2019: Poetic Voices: A Trip Through the Taiwanese Avant-Garde of the 1960s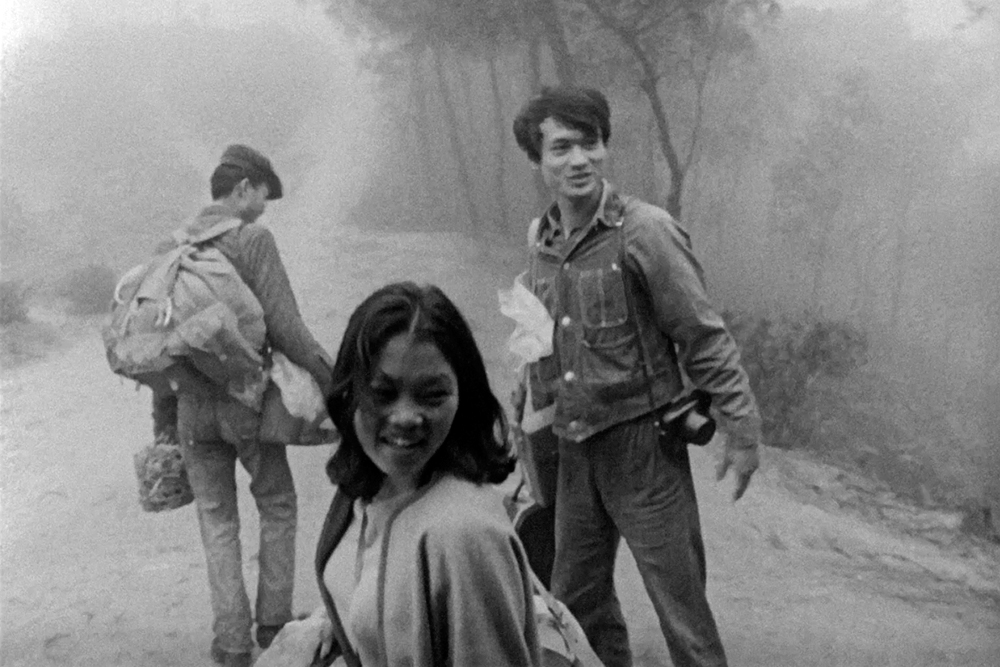 The Mountain, Richard Yao-Chi Chen, Taiwan 1966, 20 min, Mandarin with English subtitles
A Morning in Taipei, Pai Ching-jui, 1964, 20 min, Silent
Modern Poetry Exhibition/1966, Chang Chao-tang, 1966, 12 min, Silent
Life Continued, Chuang Ling, 1966, 14 min, Silent

Introduced by Dr Victor Fan, Senior Lecturer in Film Studies, King's College London
The 1960s marked a period in Taiwanese film history, which for the most part was dominated by mainstream popular Taiwanese language films and strong censorship, amid a repressive political climate. However, a growing movement of young intellectuals and artists, increasingly influenced by Western avant-garde movements, began experimenting with film, challenging the boundaries of cinemas, and presenting their own bold responses to the concept of the avant-garde.
The films in this programme were the subject of intensive research conducted by the Taiwan International Documentary Film Festival curatorial team and were presented at the festival last year, formed of fragments and traces of unearthed works that defined a period of cutting edge experimental moving image works within Taiwanese cinema. Formed of fragments and traces, some were without sound, and these works will be shown with an accompanying soundtrack.
These discoveries were made thanks to some of these surviving artists, now in their 70s and 80s, and other collaborators around the world. This programme presented by Aperture, hinges on two key figures within this movement, Richard Chen, one of Taiwan's most reputed documentary filmmakers, and Mou Tun-fei, an often under-acknowledged yet ground-breaking Taiwanese filmmaker.
Richard Chen's The Mountain portrays three art students, one of whom is Mou Tun-fei, as they discuss their place as aspiring artists within the current political climate of Taiwan and their views on the Vietnam War, all set against a backdrop of The Mamas and the Papas song California Dreamin'. Mou Tun-fei later went on to direct The End of the Track, a film which was banned for its sensitive political nature and homosexual undertones.
Total runtime: ca. 66 min
---
Part of Aperture: Asia & Pacific Film Festival 2019
With thanks to Taiwan Film Institute for supporting this screening.
Accompanying music soundtrack courtesy of Rocket Girl.