24 January 2019: People in the Summer Night + Alvar Aalto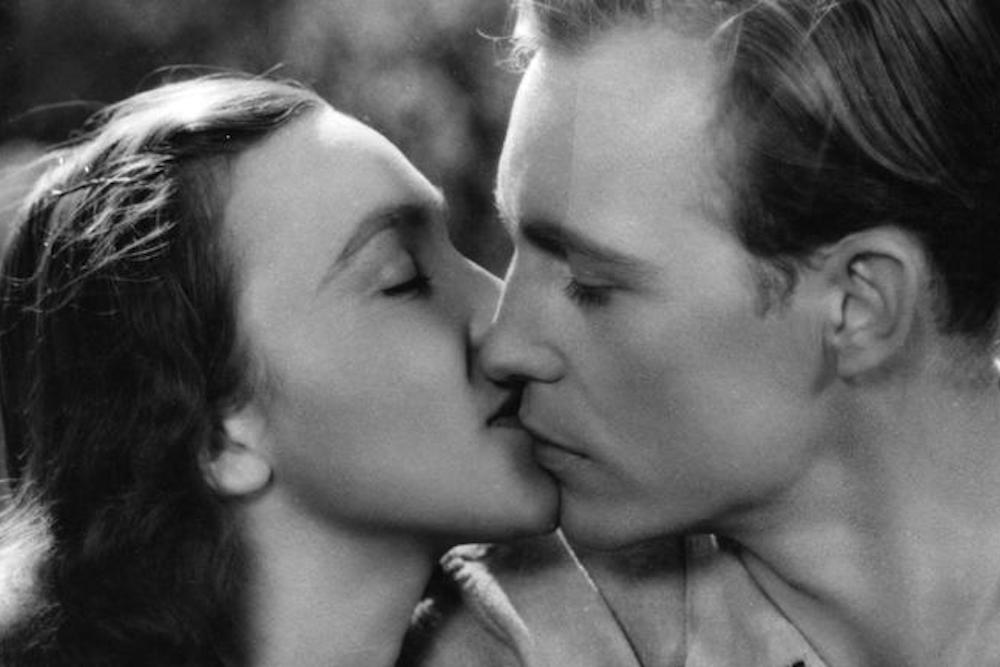 Alvar Aalto
Eino Ruutsalo, 1972, 19 min, 16mm
A portrait of the renowned Finnish architect and designer Alvar Aalto by the radical experimental filmmaker Eino Ruutsalo. Shot in the summer of 1972 at Aalto's experimental house in Muuratsalo the film briefly and accurately covers the growth, development and creativity of the master architect, presenting his most important work.
People in the Summer Night
Valentin Vaala, 1948, 66 min
Finnish with English subtitles
"As a landscape painter (Vaala) is unsurpassed, and when he extols the Finnish lakes and forests he places his finger on the pulse of his countrymen's yearning." – Peter Cowie
"Perhaps a masterpiece, with its some sixteen stories proceeding along the lines of Altman" – Peter von Bagh
"F. E. Sillanpää, Finland's Nobel laureate, was an imagist who relied more on descriptive word painting than on narrative to shape his pantheistic vision of man. The peasants of his melancholy meditation on Finnish summers are carried along by the cycle of the seasons, from birth to death, from love to loss. By celebrating the Nordic rituals of the summer solstice they offset winter's descent into darkness and remain in harmony with nature. Valentin Vaala's languorously paced images are among the most sensuous in Finnish cinema, and capture Sillanpää's atmosphere of resistance and resignation, the douceur de la vie of old age. As the sun lingers well into the night, farmers till the soil, lovers meet in the fields, a baby is born, a man dies mysteriously, and we are left to speculate about their destinies." – BAMPFA
---
Part of Antti Alanen and Ehsan Khoshbakht's Masterpieces of Finnish Cinema season
With thanks to Ehsan Khoshbakht, Antti Alanen, The Finnish Finnish Institute London and KAVI for making this programme possible.
Supported by:


BOX OFFICE (12:00 - 23.30): 02037847970