16 February 2020: A Simple Event + Saless: Far From Home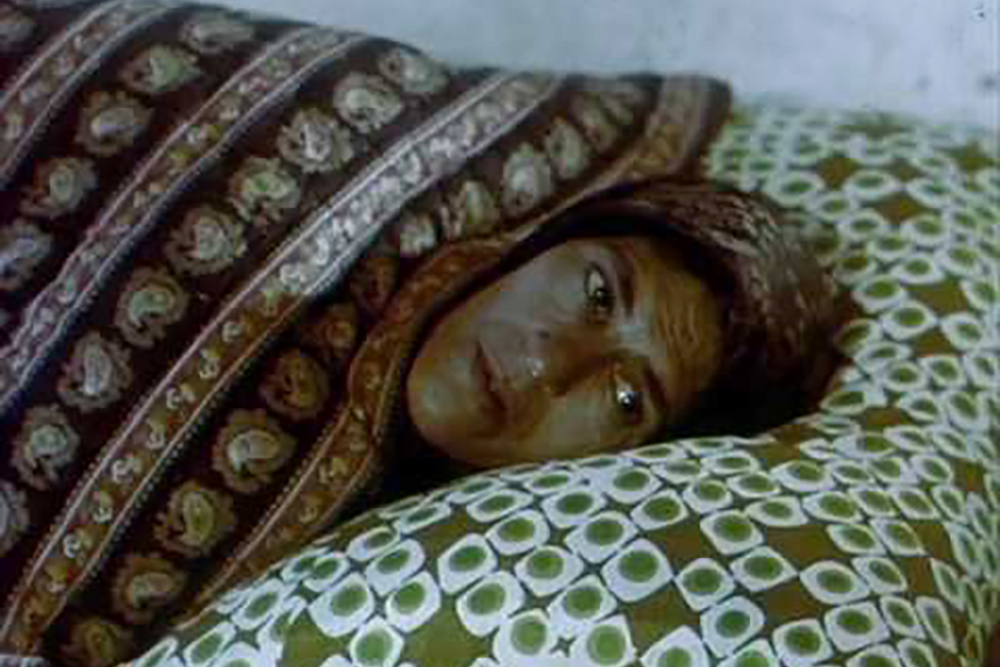 Saless: Far From Home
Mehrnaz Saeed-Vafa, 1998, 16 min
A pioneer of the Iranian New Wave Cinema, Sohrab Shahid Saless, made only two films in Iran: A Simple Event and Still Life. He moved to Germany in 1975 and made several films there including Far From Home, Diary of a Lover, Utopia, and Order before settling in the United Sates in the mid-nineties. He passed way in Chicago in 1998. In Saless: Far From Home filmmaker Mehrnaz Saeed-Vafa interviews the veteran filmmaker three weeks before his death in an effort to introduce American cinephiles to his life and work. In addition, Saeed-Vafa skillfully uses film clips to illustrate the haunting quality of Saless' work and the impact it has had on generations of Iranian filmmakers.
A Simple Event
Sohrab Shahid Saless, 1973, 80 min
Persian with English subtitles
"A few days in the life of a young boy living by the Caspian Sea. At school he is falling behind his classmates and almost expelled. He helps his father to fish illegally, and at home watches as his mother's health deteriorates. Sohrab Shahid Saless's debut feature was made clandestinely with the budget and crew assigned to him for a short film by the government-run Sazman-e Cinemaie Keshvar, for whom he had previously made around 20, mostly uncredited shorts. The film was shot in Bandar Shah. Saless, who admired Chekov, chose the location for its "Russian-looking" atmosphere and the fact that it was at the end of the railroad – at a dead end, like the lives of his characters. Mohammad Zamani, who had never been to a cinema, plays the young boy and one can feel the weight of the world on his frail shoulders. Mysteriously quiet and empty, the film's characters are apparently devoid of any feeling, yet still capable of making an enormous emotional impact on the audience. The numbing pace and incisive sense of reality creates a world in which the moment of the "'simple even" – the death of the boy's mother – hardly moves the child or the audience; as significant, or insignificant, as the dogs barking or the crickets chirping throughout the film. Indeed the only difference between all such events in a Shahid Saless film involving death is that the latter occurs silently and without a trace." – Ehsan Khoshbakht
---
BOX OFFICE (12:00 - 23.30): 02037847970 - All films are ad-free and 18+ unless otherwise stated.