25 April 2020: Sátántangó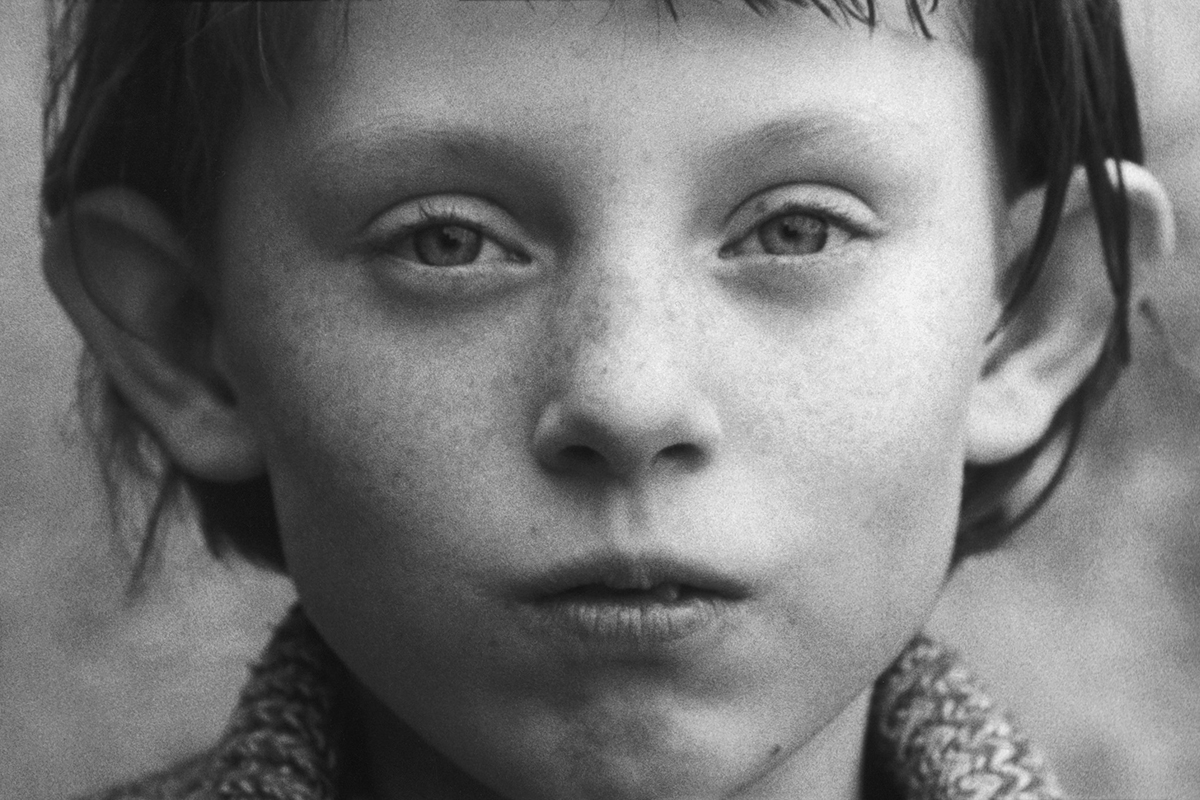 Sátántangó
Béla Tarr, 1994, 432 min
Hungarian with English subtitles
Screening with two intervals
"Béla Tarr's seven-and-a-half-hour opus of melancholia was hailed as one of the most important films of the 1990s – and as a definitive statement on the end of communism, an interim report on the state of humanity, and a prayer call for a society on the edge of collapse. The members of a rural farm collective eke out their days through a series of failed hopes, unsuccessful relationships, and all-too-successful drinking binges, often helplessly sharing screen time (and importance) with the various dog packs, cow herds, and cats that wander through the rain-drenched landscape. The film is divided into twelve chapters, and each episode, its camerawork and score, mimics the hypnotic languor of a tango: a slow step forward, a slow step back, then repeated, merging image and sound into a visual chant. Tarr's mesmerizing recreation of an entire world, complete with all of this world's poetry, despair, horror, and humor (even amid the ennui, Satantango certainly boasts a gallows flair for the comedic), makes it not so much a film as a place to visit, or stay." – Jason Sanders
Please note: The film contains a scene of cruelty to animals that some may find difficult viewing.
---
Restored in 4K from the original 35mm camera negative by Arbelos in collaboration with The Hungarian Filmlab.
Screening as part of our essential cinema series.
BOX OFFICE (12:00 - 23.30): 02037847970 - All films are ad-free and 18+ unless otherwise stated.