14 October 2022: The Beauty and the Beast: James Fotopoulos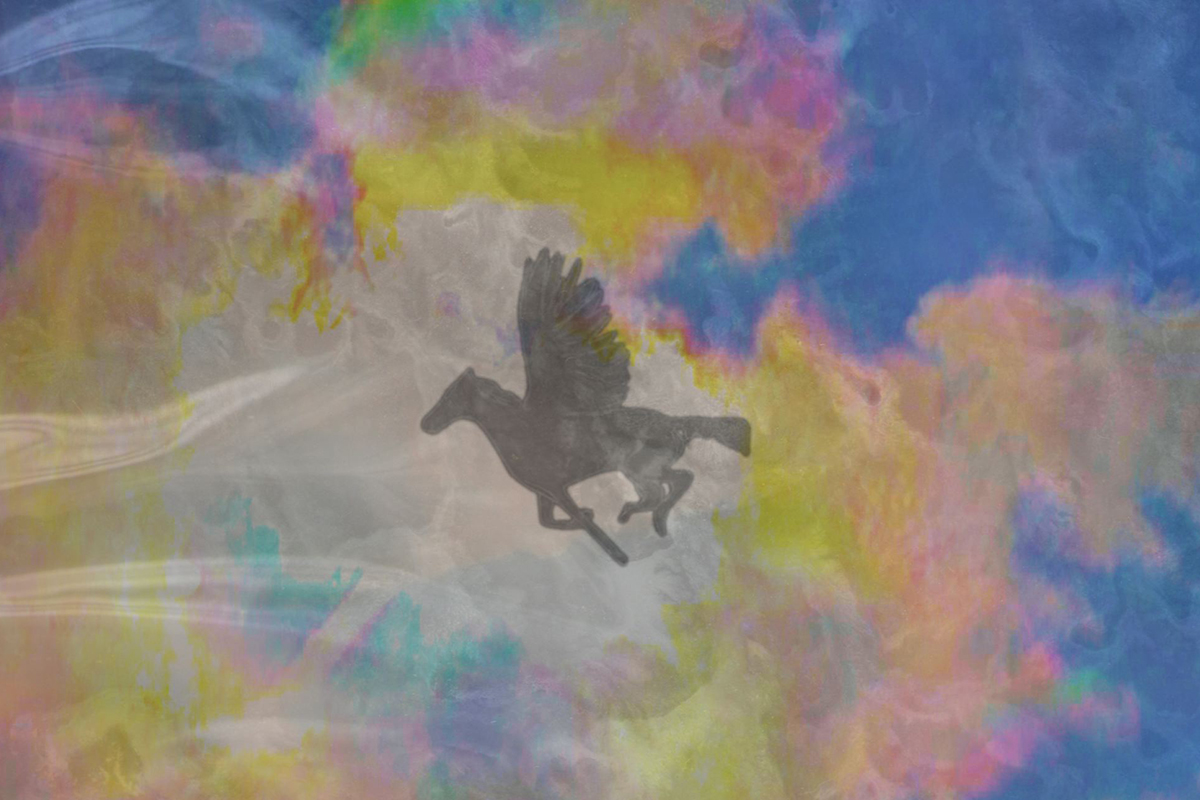 We're pleased to welcome artist and filmmaker James Fotopoulos. Fotopoulos is a New York based filmmaker who began production on his first feature film, Zero (1997), in 1995. In 1998, he founded Fantasma to produce his second feature, Migrating Forms (1999), and would continue to create a prolific body of feature-length and short films. This programme presents 11 of his recent experimental short films with the filmmaker in attendance for Q&A after the screening.
The Given: Dream, 2015, 45 sec
Beauty and the Beast, 2019, 13 min
Domain, 2019, 14 sec
Reflection, 2020, 18 sec
Orestes, 2020, 5 min
Pinocchio, 2020, 30 min
The Lament, 2021, 3 min
At the Present Time, 2021, 1'27 min
The Otherworld, 2021, 1'41 min
Faustus, 2021, 3'56 min
Parade, 2021, 2'53 min
Fotopoulos' films received a retrospective at the Anthology Film Archives; premiered at the Museum of Modern Art, MoMA PS1, Festival del Film Locarno and the Museum of Arts and Design; and have screened widely including the International Film Festival Rotterdam, Sundance Film Festival, London Film Festival, Whitney Biennial, Walker Art Center, Museum of the Moving Image and the Andy Warhol Museum, among many others.