19 August 2023: Tomorrow's History Programme 1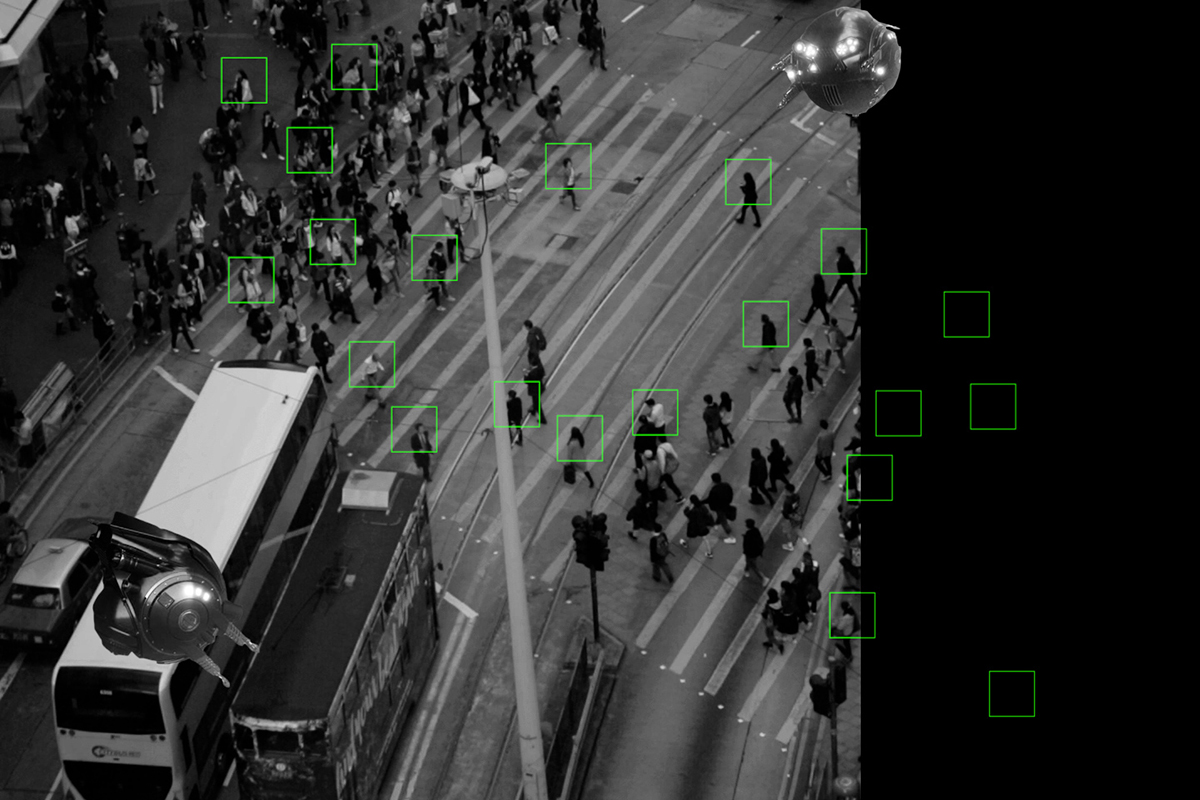 Tomorrow's History is a two-part shorts programme curated by Sine Screen, presented as part of Vulnerable HistorIes, an on-going series that explores the representation of historical trauma in East & Southeast Asia, bringing together experimental works from Taiwan, Vietnam, Philippines, Thailand, China and Hong Kong that delve into a range of personal and collective narratives.
Landscape Series no.1
Nguyễn Trinh Thi, 2013, 5 min
As the journey starts, wide empty landscapes make one wonder what one is looking for. A mysterious object? A crime scene? Something horrifying? The scenes are getting more and more specific, but they do not lead to any concrete solution – only an injury in place of a metaphor.
Retour
Huang Pang-Chuan, 2017, 21 min
Two journeys take place in two different periods. One is a return by rail, passing through two continents; the other is an old photograph tracing back to war life. The rhythmic swaying of the train merges past and present, revealing a forgotten memory, and a longing for a place called Taiwan.
That Spring, In The Sky of H-Ville, There Was _
Chung Hong IU, 2022, 9 min
That spring, there was _____ in the sky of H-ville. What is _____? No one can tell. The sudden "unknown" caused absurd and strange phenomena. The real nightmare was not a natural disaster, but a man-made one. The regime used this to implement the "state of exception". The system continued to operate. How much human value would be left? An absurd dystopian take on Hong Kong's social movement under the context of the pandemic.
Parasite Family
Prapat Jiwarangsan, 2022, 5 min
Re-discovered film negatives represent families of affluence who absorbed Thailand's wealth, like parasites. The journey from analog to digital, and finally to AI-generated images, gradually evolves these captured faces into a new species of monster.
Devil's Peak
Simon Liu, 2021, 30 min
Through overlapping poetic narratives and coded references, Devil's Peak reflects on recent unprecedented shifts in the socio-cultural fabric of the artist's homeland of Hong Kong, creating a site of remembrance for a time and place that may never be as it was.
---
Screening as part of Tomorrow's History